FEATURES

Twin Turbo Design

Adjustable Thermostat for temperature control

Adjustable Stand for Height Adjustment

Easy Carry Handle for Portability
SPECIFICATIONS
Technical Specifications
Wattage: 1st position :

1000W

Wattage: 2st position :

NA

Wattage: 3st position :

NA

Adjustable Thermostat :

Yes

PTC Heating Element :

-

Fan :

-

Fan Wattage :

-

Fin Type :

-

Number of Rods :

-

Humidifier :

-

Inbuilt Fan :

-

Timer :

NA

Oscillation :

NA

Remote Control :

NA

Dust Filter :

NA

Thermal Cut out :

Yes

Over heat Protection :

Yes

Tip Over Protection :

NA

IP23 Protection :

NA

Castor Wheels :

-

Inbuilt Handle/Grip :

Yes

Cord Winder :

NA

ISI Mark :

Yes

Voltage/Frequency :

230V/50Hz

Warranty :

1 year

Dimensions(L X W X H) :

350X217X160mm
Other Categories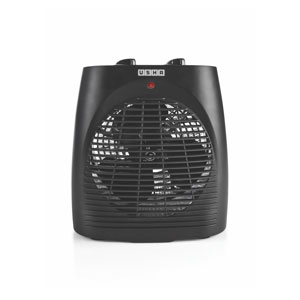 Fan Heaters
The conventional heaters that have always been around in your homes. They are compact and portable, making them very easy to take around as you move from one room to the other.
Explore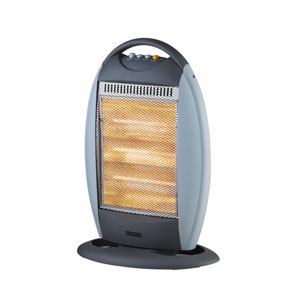 Halogen Heaters
Usha Halogen Heaters use the latest in light technology for power savings by using a combination of Extra-long Heating Halogen tubes along with High-grade Reflectors for an uninterrupted and efficient heating experience.
Explore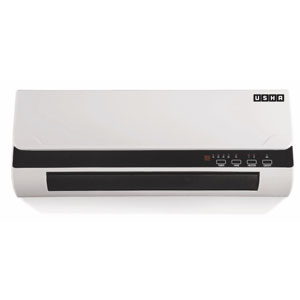 PTC Element Heaters
Equipped with Positive Temperature Coefficient (PTC) technology, these heaters give an unbeatable combination of safety, effectiveness and efficiency.
Explore